We are teaming up for a Sweet Give Away?

We have a simple and sweet giveaway where you can win all of these 7 products from some of your favorite blog authors?

Just follow each of these blogs... no hoops... no hastles!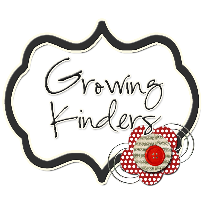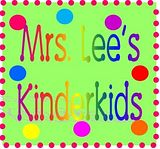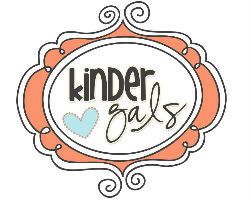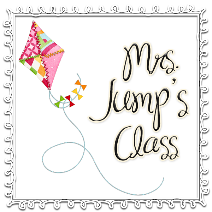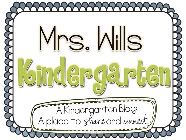 There will be 6 SWEET winners chosen on Saturday at midnight.
Hop over to Mrs. Wills Kindergarten to enter!